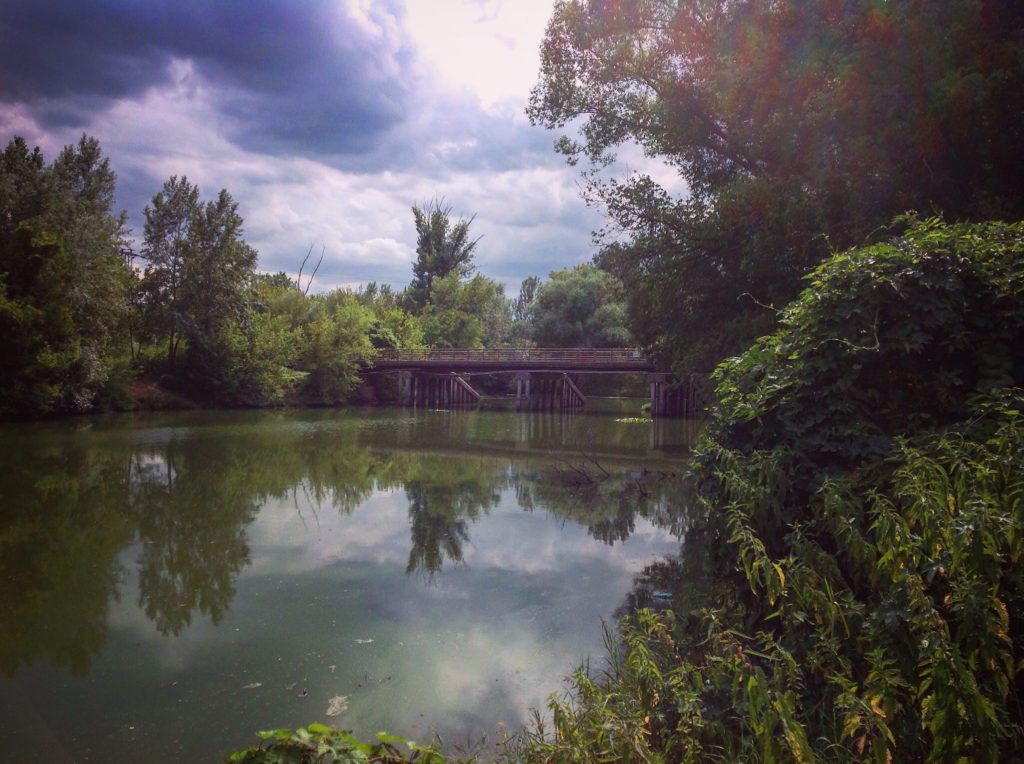 Archaeological exposition
Characteristics:
The archaeological exhibition is located in the village of Pavlov.
Description:
Plans of housing estates, fireplaces, workshop remnants, documents for the production of tools and other objects from the Paleolithic household, as well as skeletal waste from caught and consumed animals (landfills of mammoth bones and remnants of other animals) were preserved under the cover of calcareous loess. . Among the most valuable discoveries of this site are the skeletons of the people themselves, the evidence of the technology that people have used for the first time here, and finally the artistic objects that demonstrate their aesthetic feel.
The archaeological sites on the slopes of the limestone ridge of Pálava (Pavlov Hills) represent one of the most important settlements on the European scale, which modern Homo sapiens created in Europe over 30,000 years ago.
Address:
Archeopark Pavlov
April 23th 264
Pavlov
phone: +420 519 322 126
(cash desk, reservation)