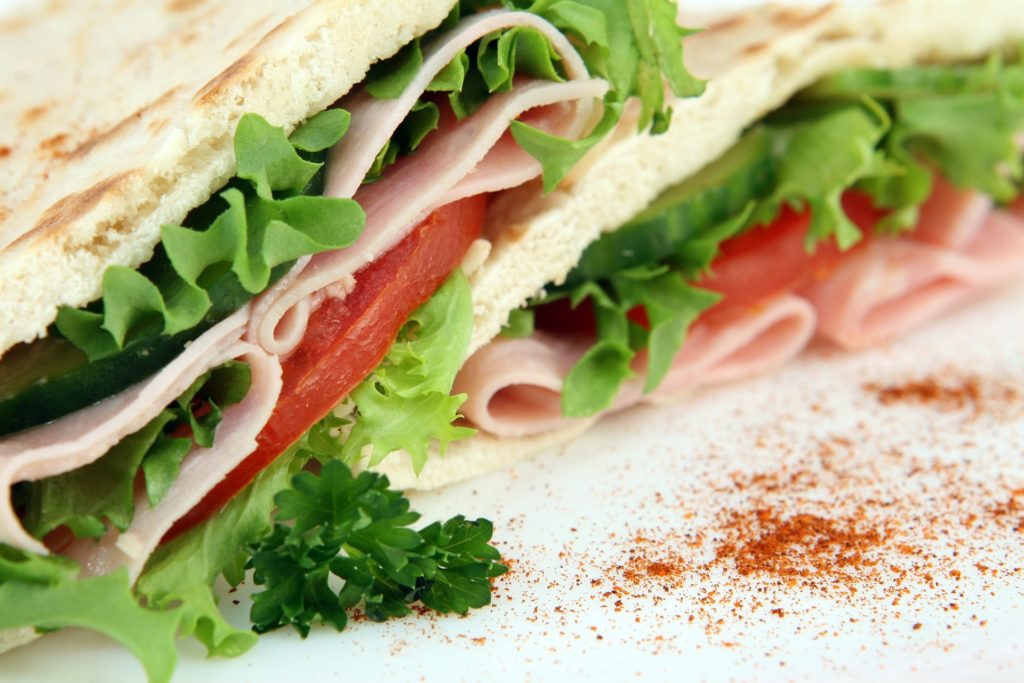 SNACK-BARS, RESTAURANTS OR JUST SOMETHING TO BITE
Are you hungry? Eat something! You can find many places to satisfy not only your spirit but also your stomach directly in the camp complex. You can choose from Czech and foreign specialties of various cuisines. Many sweet tongues will be pleased. And if this is not enough, in the vicinity of the camp there are other restaurants, bars and renowned wineries.
Would you like to see the menu of Merkur? Visit the overview of bussinesses in Merkur Pasohlávky ATC.